As is true for other performing arts organizations, PTD's ticket sales alone do not cover the costs involved in producing quality live theater in Ypsilanti.
We depend upon the generous financial support of our donors to bridge the gap. Our sets, costumes, props, and other technical elements have always earned us kudos from audiences and press alike, but expenses continue to rise. We work hard to keep ticket prices low enough to make our shows affordable for everyone in the greater community. Please consider becoming a financial supporter to ensure that PTD will be producing quality theater years from now!
PTD Productions is a 501 (c) (3) nonprofit organization. Your donations may be tax-deductible.
Donor levels — Petie's Kennel Club
Donors are listed and thanked in each show's program during the season and on the PTD website. Donor levels and additional benefits include: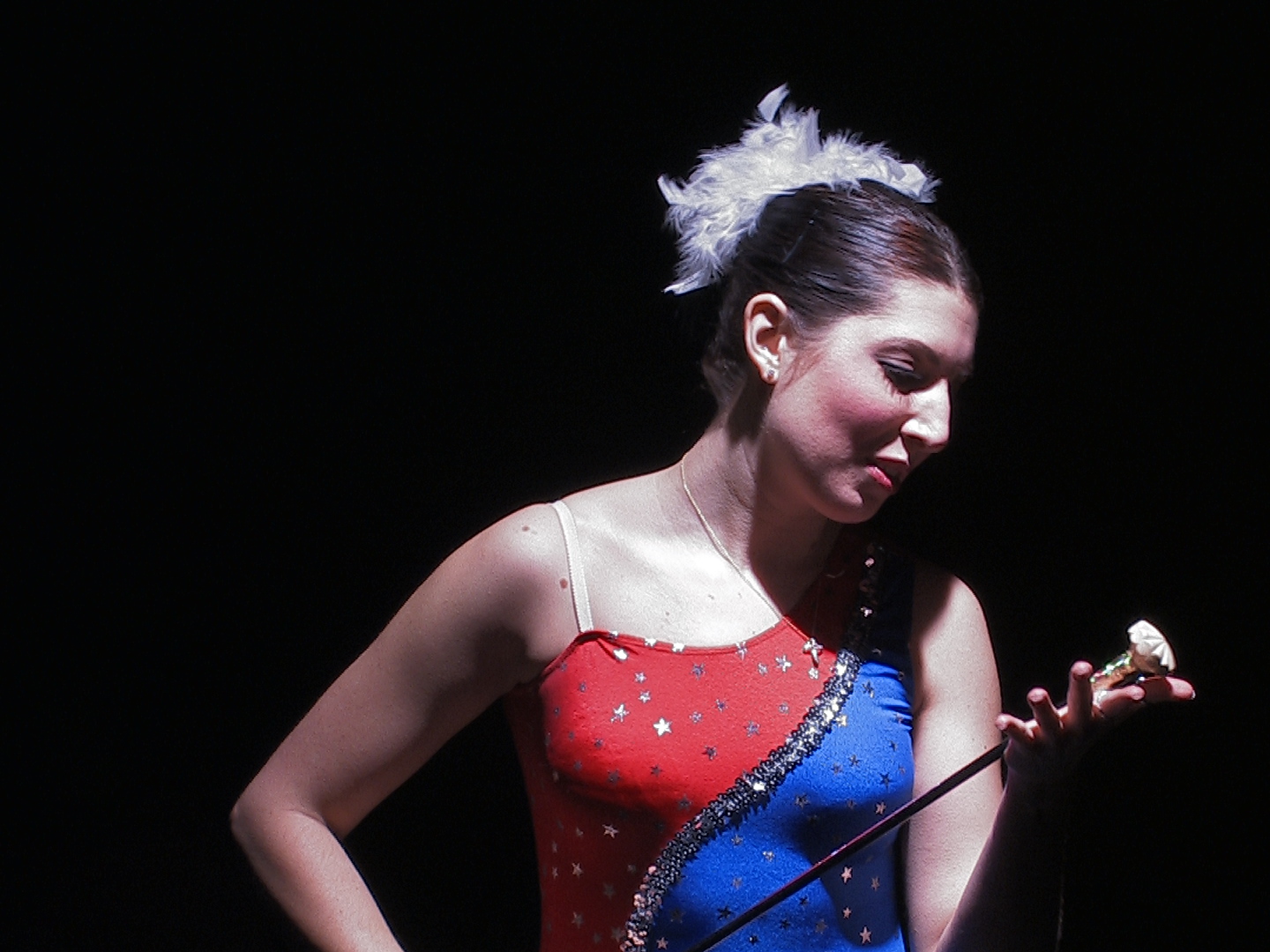 $500 and up
Two four-performance passes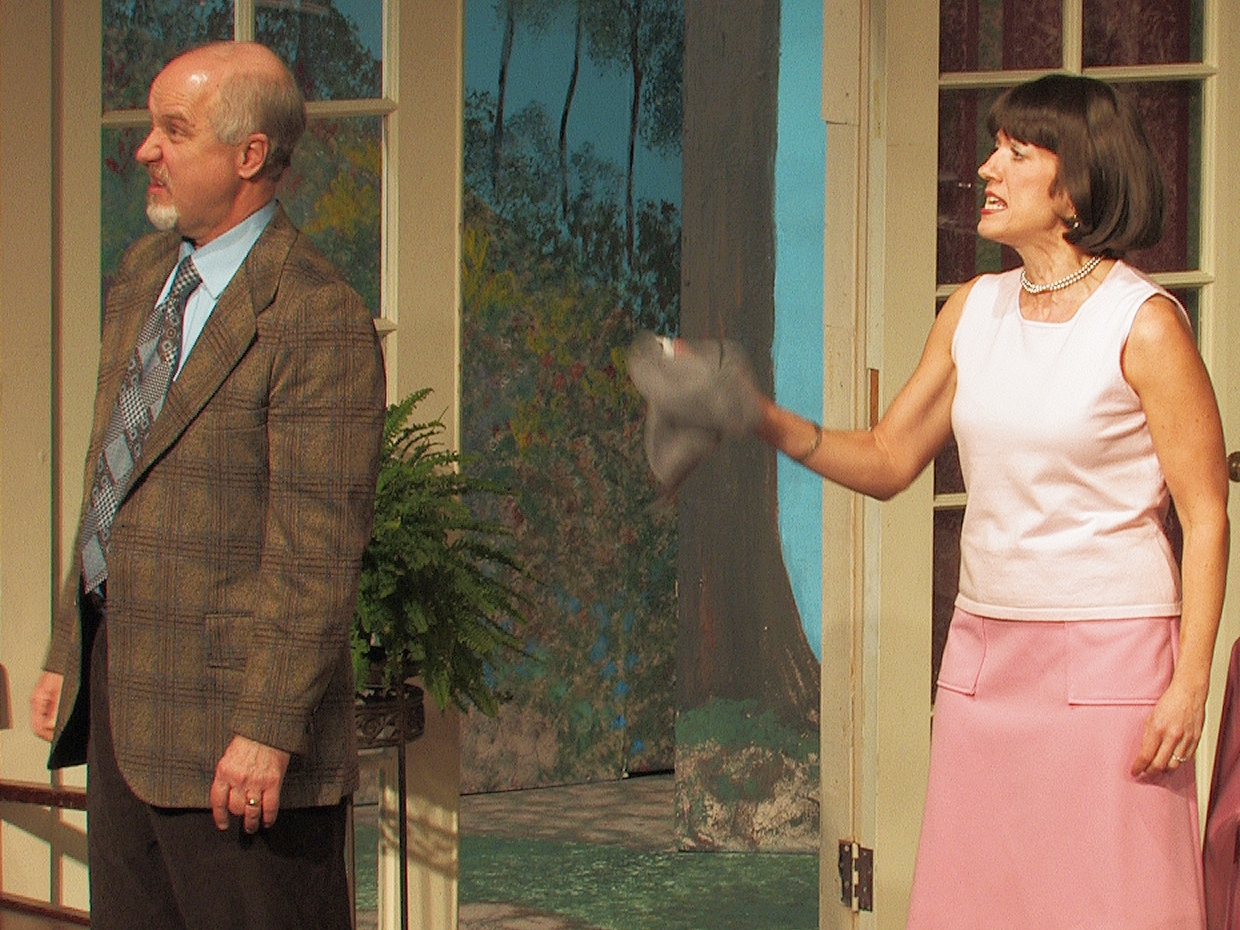 $250–$499
One four-performance pass
$100–$249
Four $10 discounts for the season
$50–$99
Four $3 discounts for the season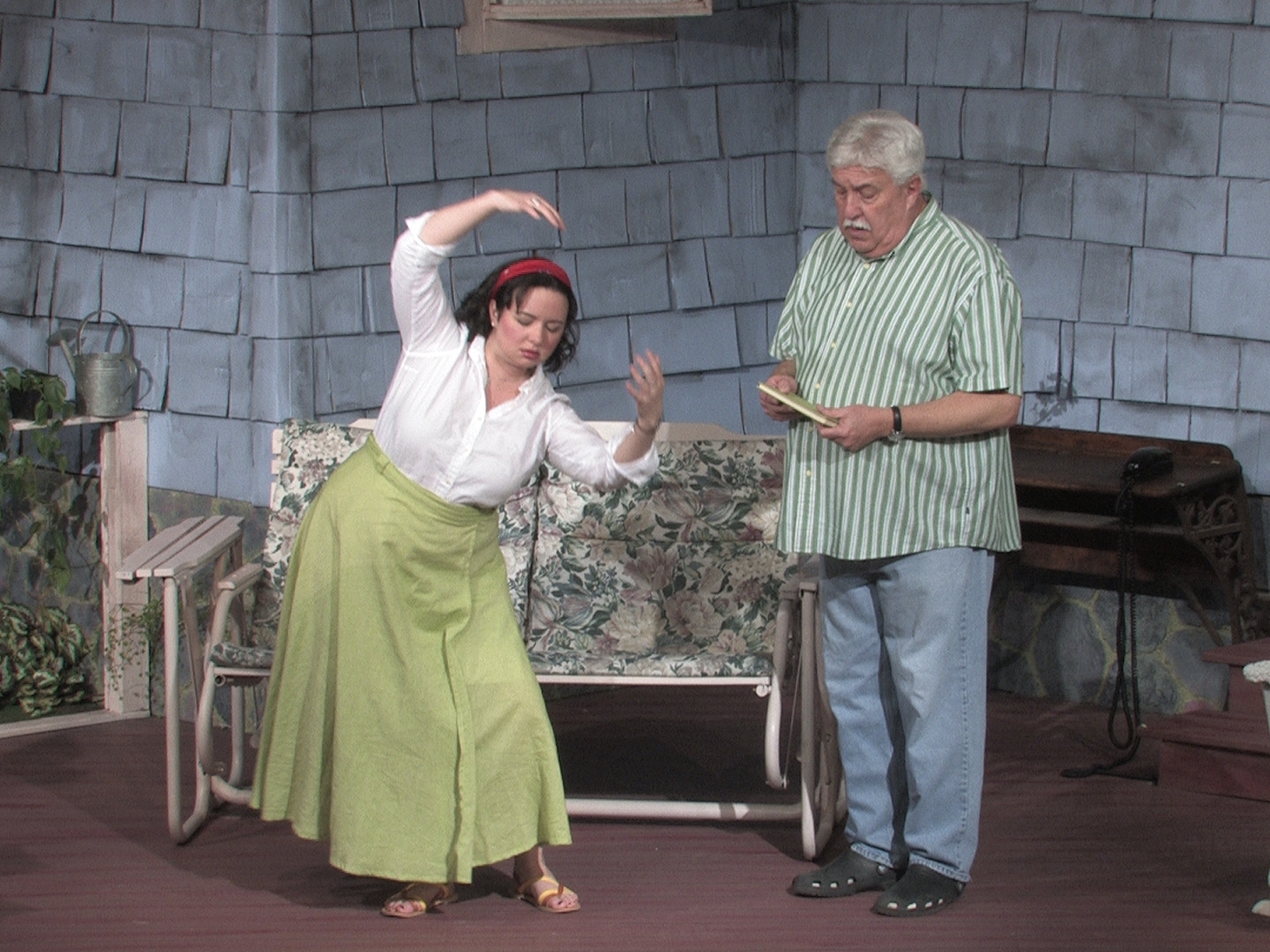 Thanks to our valued donors!
Gold Monocle
Laurence Thomas
Kohl's
Cheryl Barget
Brooks Hoste
Haab's
Silver dish
Bank of Ann Arbor
MIX
Natalie Aguirre
Jeffrey Chase
Jan Carpman
Brass Collar
Judy Guilmette
Laura Bird
Paddy Asch
Kroger
Memorial Funds
Lois & Jim Dowling Memorial Fund
Sarah Heberlein Memorial Fund
Humble Boy show sponsors
Arbor Brewing Company (Corner Brewery)
Aubree's Pizzeria & Grill
The Sidetrack Grill
Depot Town Promotions